Bio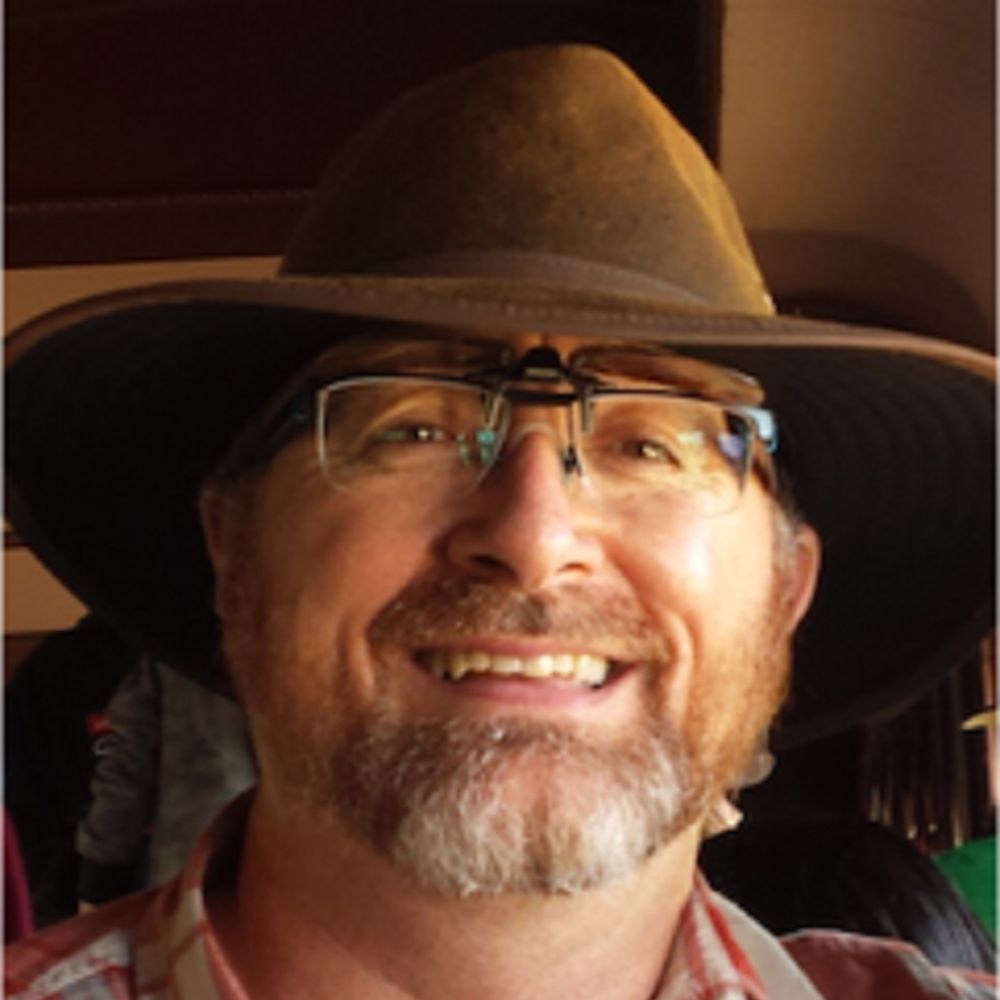 Sharing the heart of Father God in song
Warmest greetings to one and all!
My name is Trevor Toews.
I was born in Yorkton, Saskatchewan, Canada, 
and was raised in various locations through-out Manitoba.
Presently, I live in Edmonton, Alberta, Canada.
I love to sing about God's love and truths
as found in the Bible, and the life-changing events
that have occurred in my life over the years
as Father God has touched me and made Himself real to me.
Presently, there are 295 songs on my site;
250 which are of my own composition,
and the rest which are either hymns
that I have come to love,
or from other artists who have graciously granted me
their  permission to record their songs.
It is my hope and prayer that you will be drawn
into a real and intimate relationship with Father God
as you listen to these songs.
A number of my songs and albums have been
nominated for various awards since I began
this journey;
some of them being from
the Country Gospel Music Association of Canada,
Nmber One Music, and Drooble.
I offer these songs for free simply because 
God told me to,
but if the Lord puts it in your heart to help out
financially, I would appreciate your kind-hearted
support. 
You can send any amount through an e-transfer to
my email address: tptoews@telus.net   
There is also a "tip jar" that you can contribute to
on my song page. :)
May the good Lord continue to bless and guide 
you and yours.
Trev <):)